Subscription Only $495 per Year
OSHA / Safety / HR / Leadership / and More
Instructors, Boost Your Training with Top-Quality Videos
Unlock limitless potential for your classroom discussions. Dive deep into a world of premium streaming training videos, tailored for the discerning corporate instructor. Make your sessions stand out with VideoTrainingPower!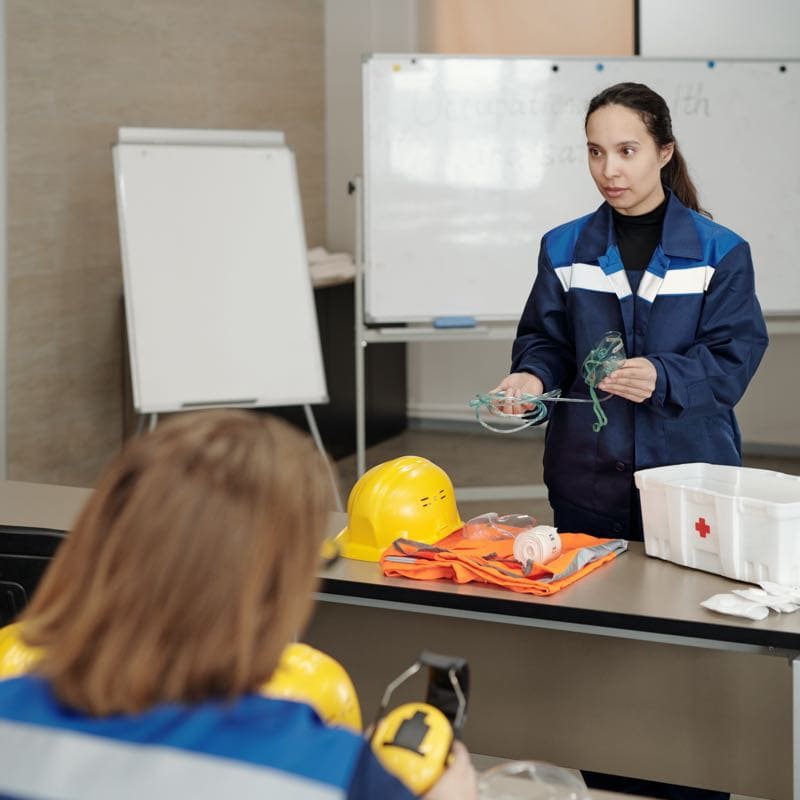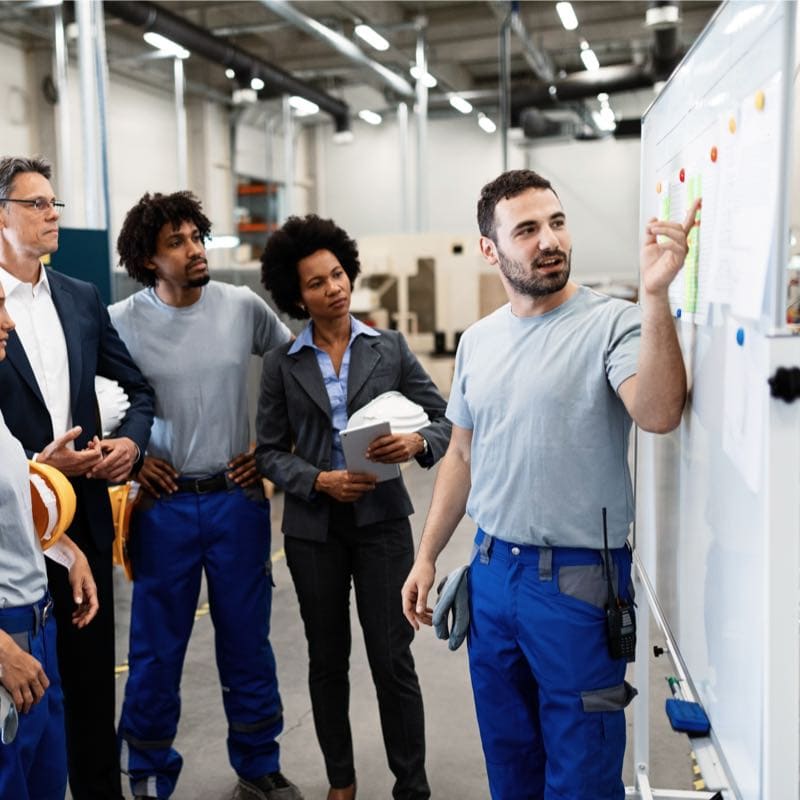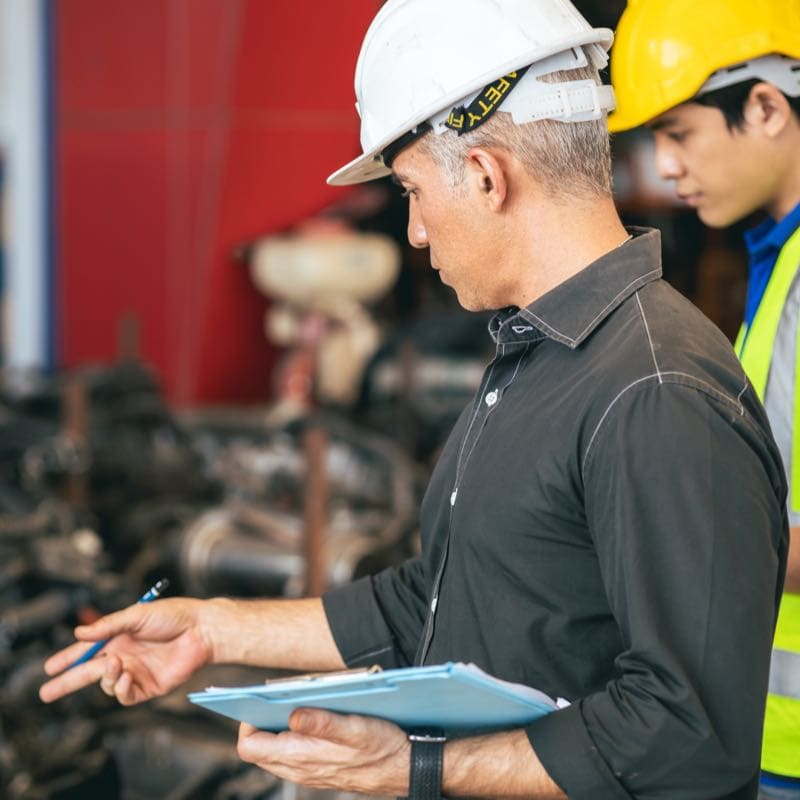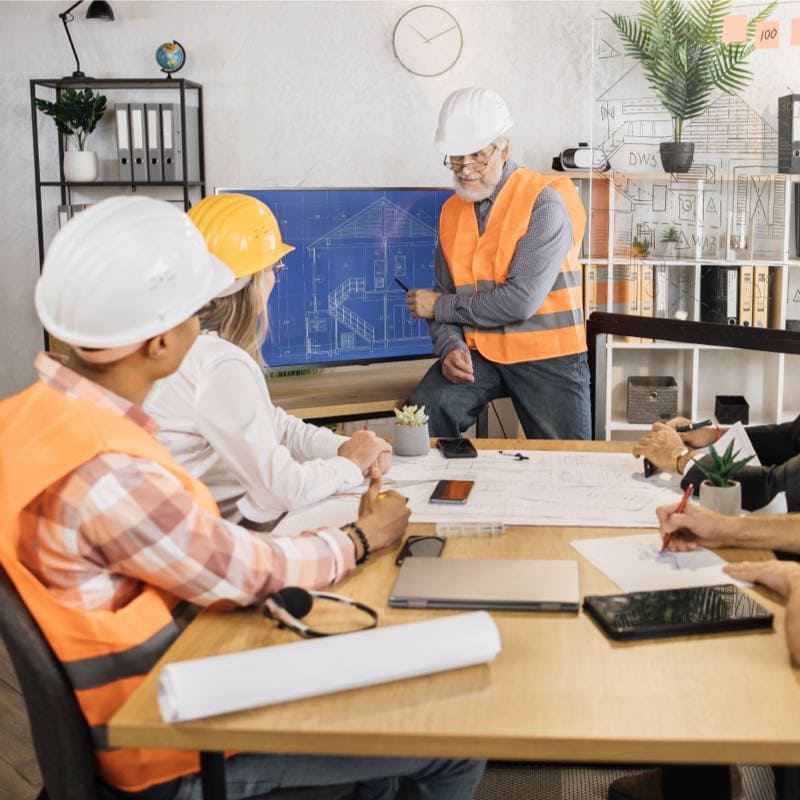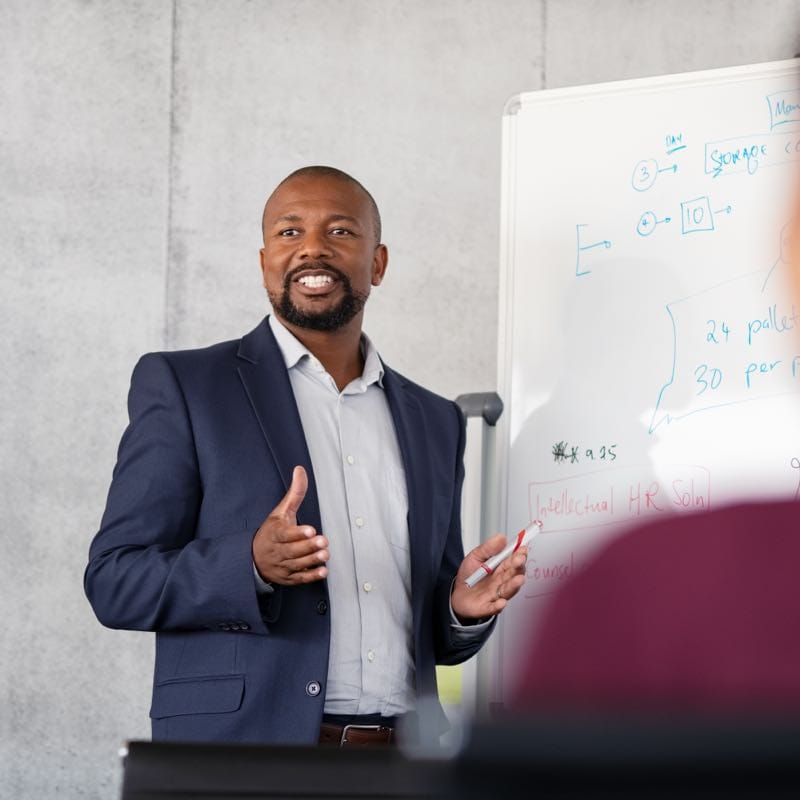 Signup for only $495/year for Video Training Power to increase your classroom success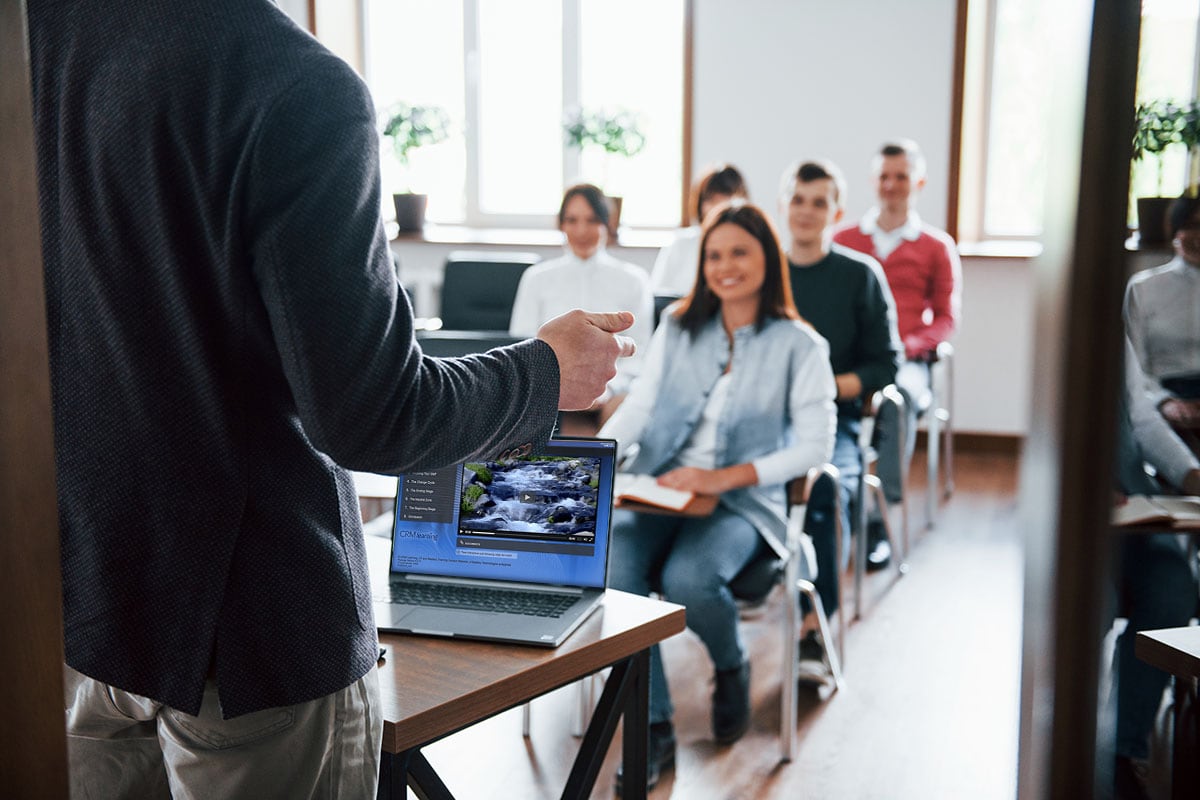 interactive training modules.
Video Training Power is more than just video content, it's easy-to-use interactive training material. Take advantage of our rich educational experience and deliver more training in half the time. Preview clips of each course available on every product page when you browse courses.
Download E-Book to Learn More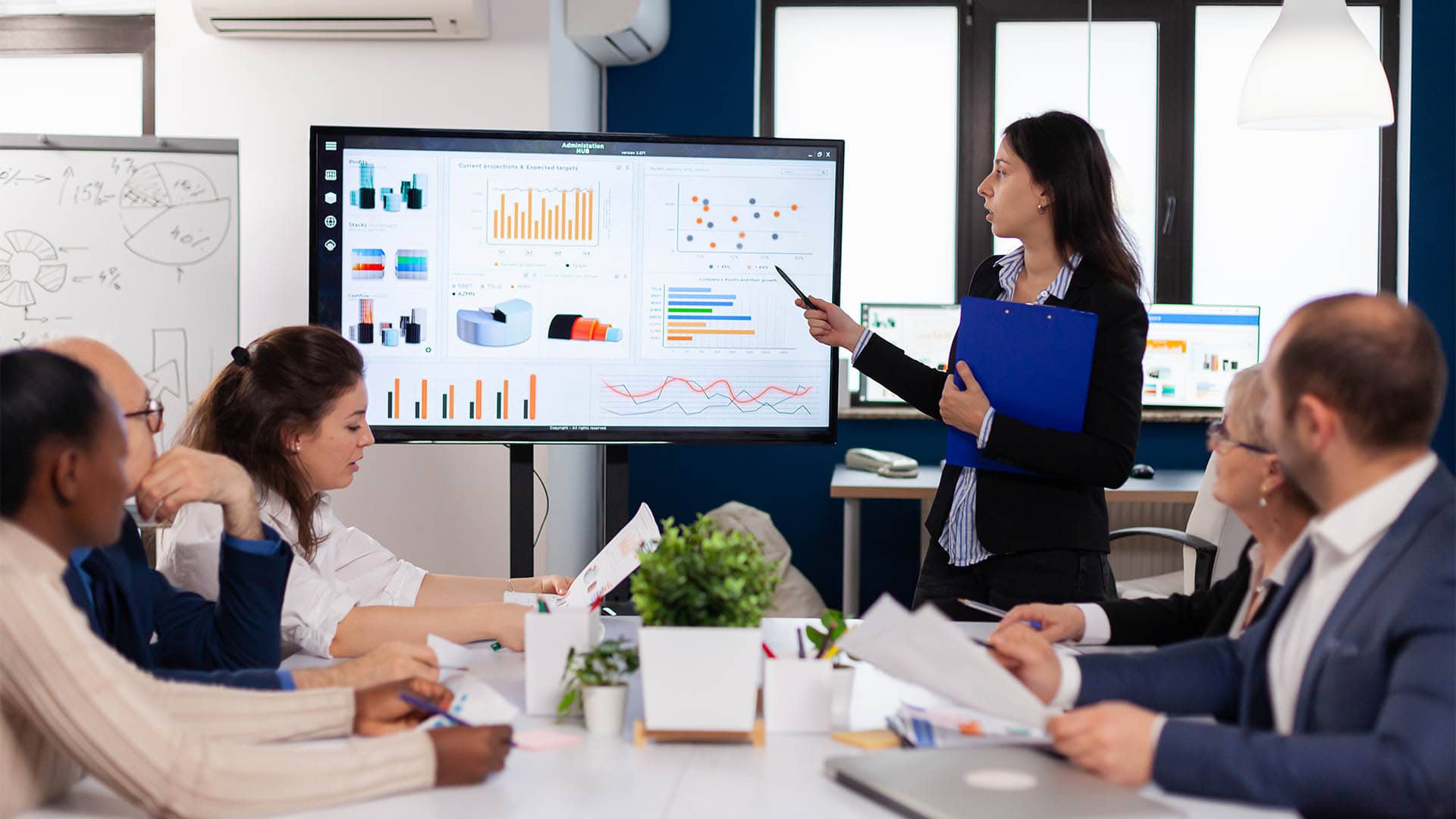 Full access to our course library.
Our subscription provides you with all the tools you need for a successful and interactive classroom experience. For only $495 per instructor you get access to everything for a whole year.
Build Extensive Streaming Library
Experiment with new training topics
Download E-Book to Learn More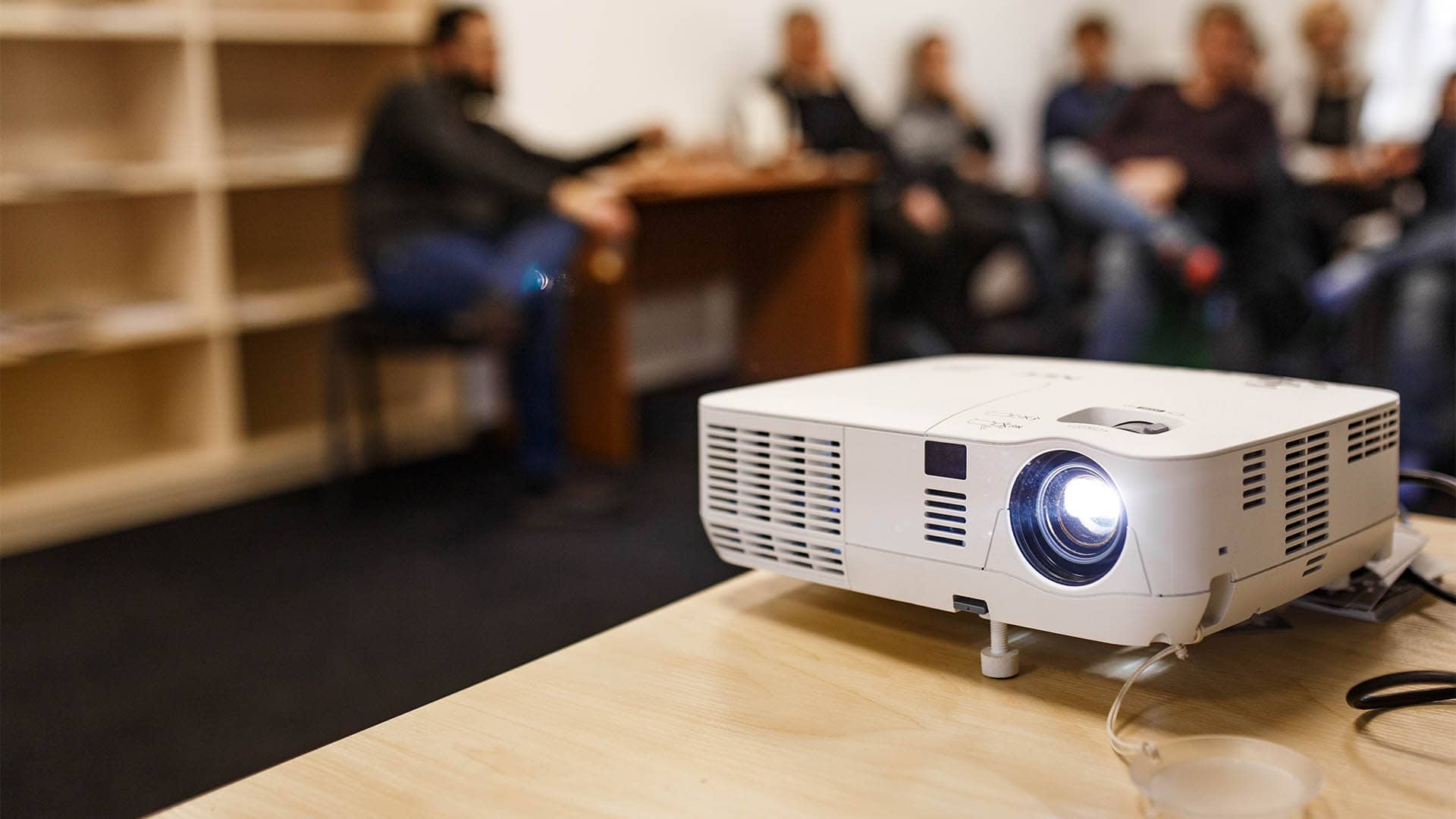 Simple classroom integration.
Video Training Power is fully compatible with your existing classroom technology. From TVs to projectors and everything in between.
The video helps to bring out discussion, lets the employees see how injuries can actually occur and helps them realize possible consequences of poor decisions and helps them think about solutions.
As a Safety Administrator of a construction company, I wanted to tell you just how pleased I am with Video Training Power.com. This course website you offer is amazing. I purchased the membership with you a couple of months ago and I have already given course training with a certificate to approximately 20 employees for various topics like, Confined Space, Rigging for a Crane, MEWP Aerial Lift, and I am just getting started. I have 130 employees needing fall protection annually, and I am scrapping my existing training and will be using one of your Fall Protection videos to complete those certifications. The Handbook you have supplied for the Fall Protection is what sold me. Overall, I am impressed with how thorough the course information is in helping maintain compliance with my OSHA guidelines. I share your website cover page with every General Contractor we work with, hopefully they will utilize the video training as needed. I have so many more topics to cover and I feel much more comfortable knowing these topic videos are at my fingertips. I do not have to spend countless hours looking for the right one. Most of all, I appreciate that you have the majority of videos in Spanish and English. Worth every penny. Thank you very much.
Becky W.
Safety Administrator
Your classroom. Your videos.
Video Training Power's premium library includes streaming content for all types of workplaces. Many courses feature Spanish, Closed Captions, and Quizzes. Click on a course to view full details and view a preview clip. Subscribe for only $495 to access all courses for a year!
Enrich your classroom experience today!
With our subscription you can build your own library of training resources to enhance your classroom sessions. Easy to buy, pay by credit card, and instantly access thousands of courses ready to stream in your classroom for only $495/year.