Streaming Classroom training
Trainers, build a rich video library tailored to your needs. Dive into our collection of professionally crafted videos, pick what resonates with your audience, and explore fresh training topics.
Enjoy full access to our catalog all year round, all at an affordable rate to match any training budget.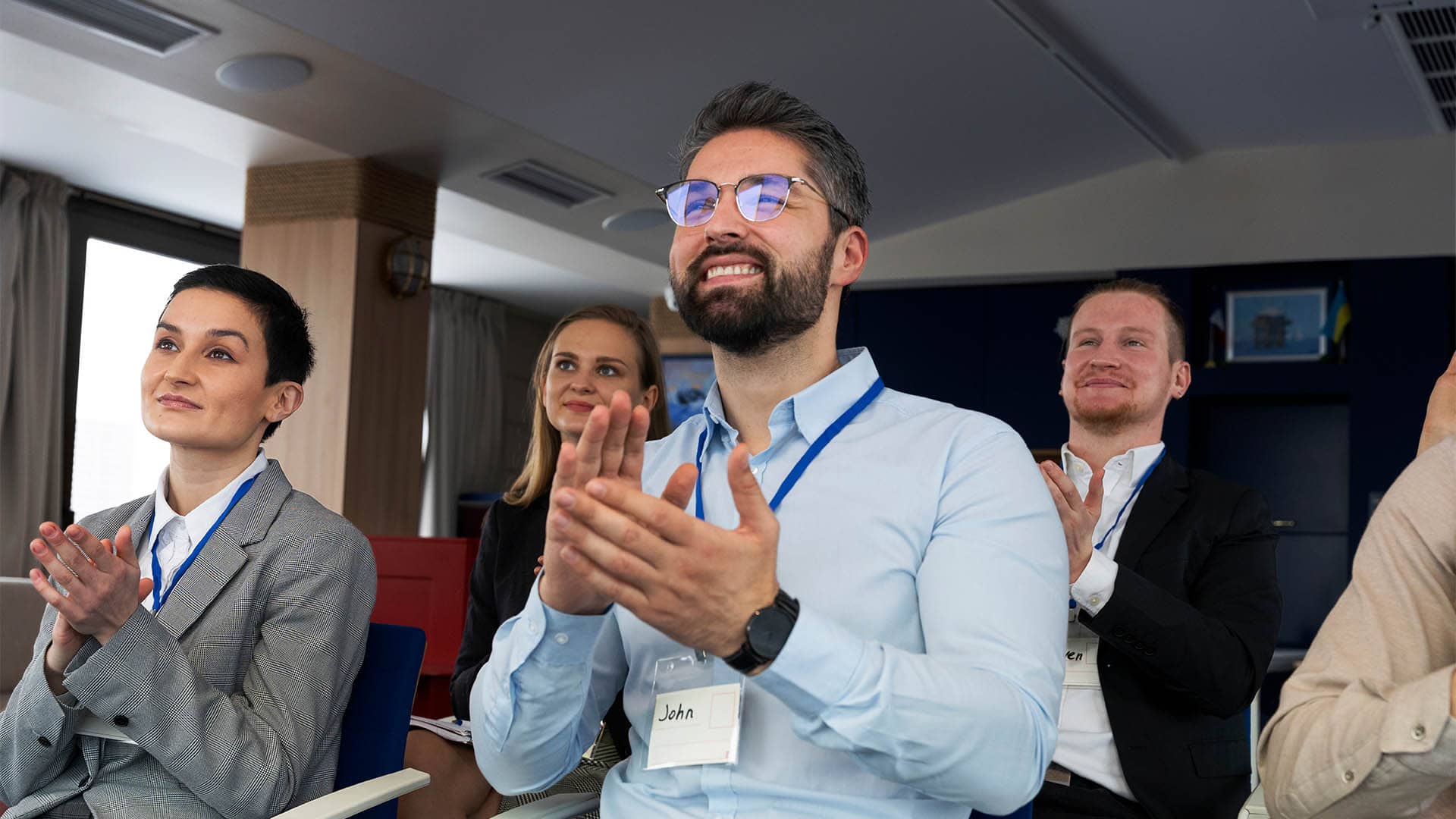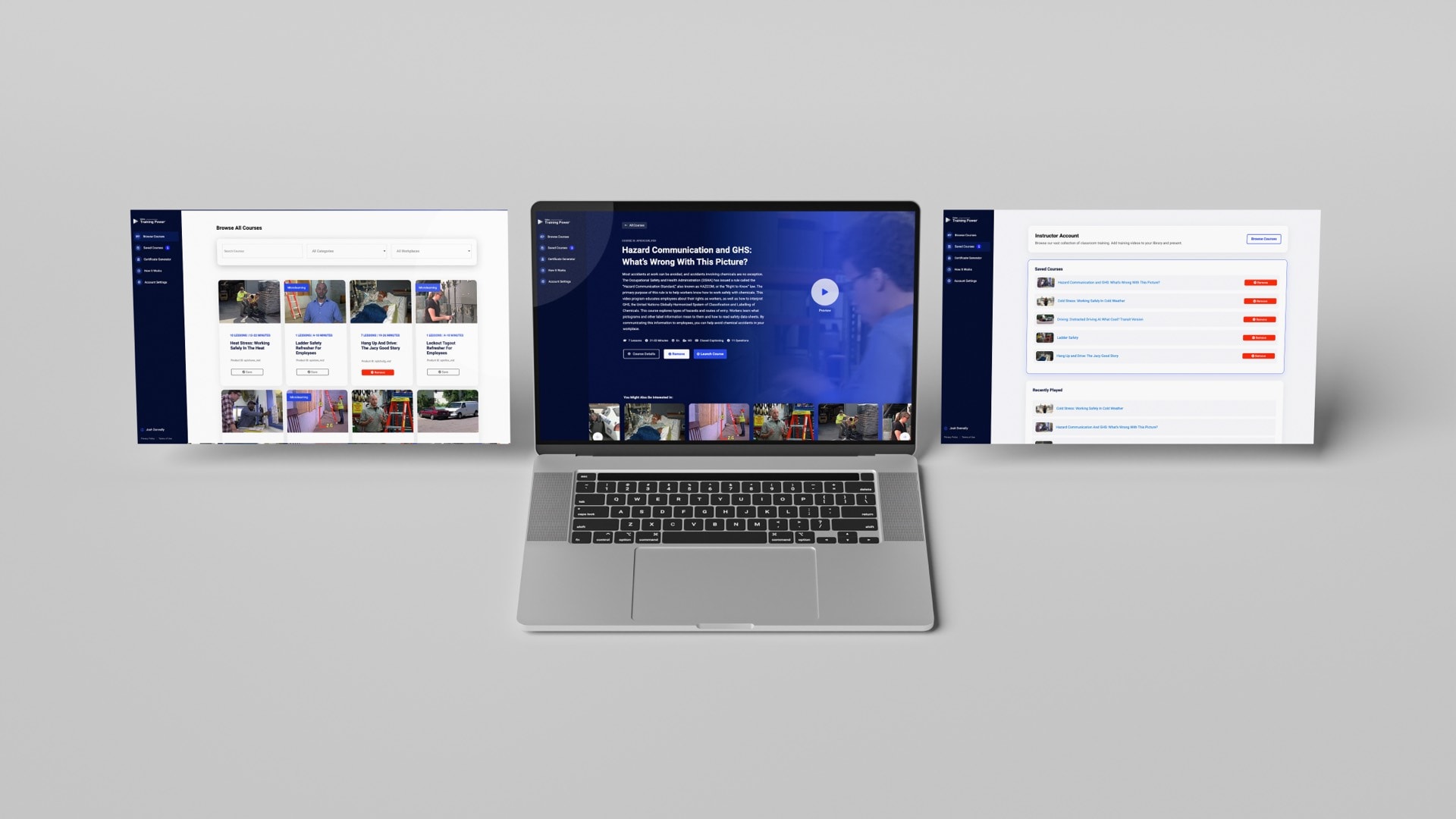 The Benefits of Membership
---
Unlimited access to over 1,800 premium training videos
Stream the full on demand library for the cost of one dVD
included instructor guides and simple chapter navigation
easily experiment with new training topics
Create and send certificates Directly To Your Students
Save videos to your account to curate your own collection
Frequently Asked Questions
---