VideoTrainingPower.com Launches Membership Platform for Training Instructors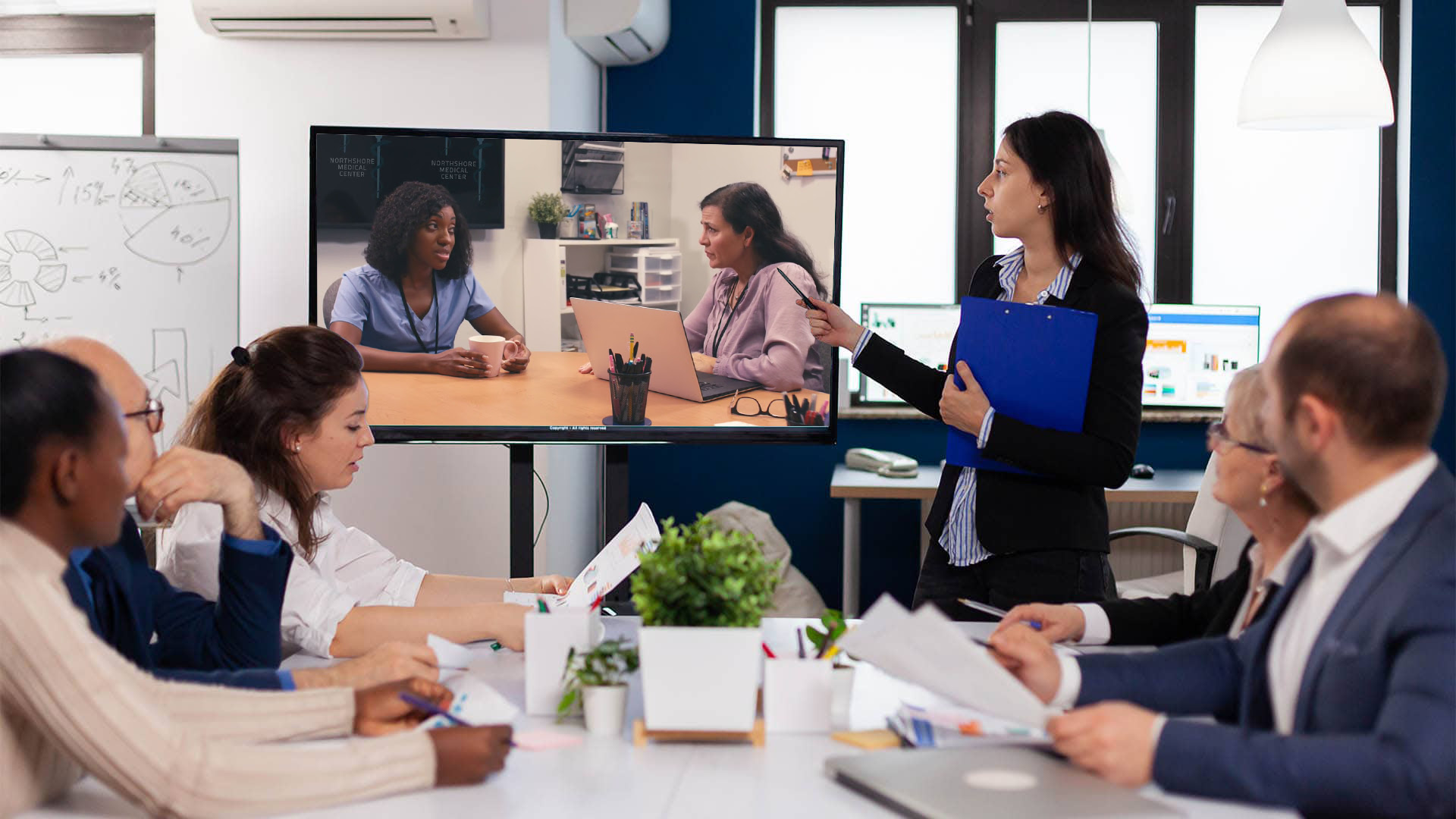 NOVI, Mich.– January 4, 2023– VideoTrainingPower.com is now offering an annual membership for training instructors to gain full access to a library of online training videos.
VideoTrainingPower.com has been reimagined to focus on an offering for instructors. Trainers can purchase an annual membership, for the cost of a single DVD, and have unlimited access to thousands of streaming videos to use in the classroom.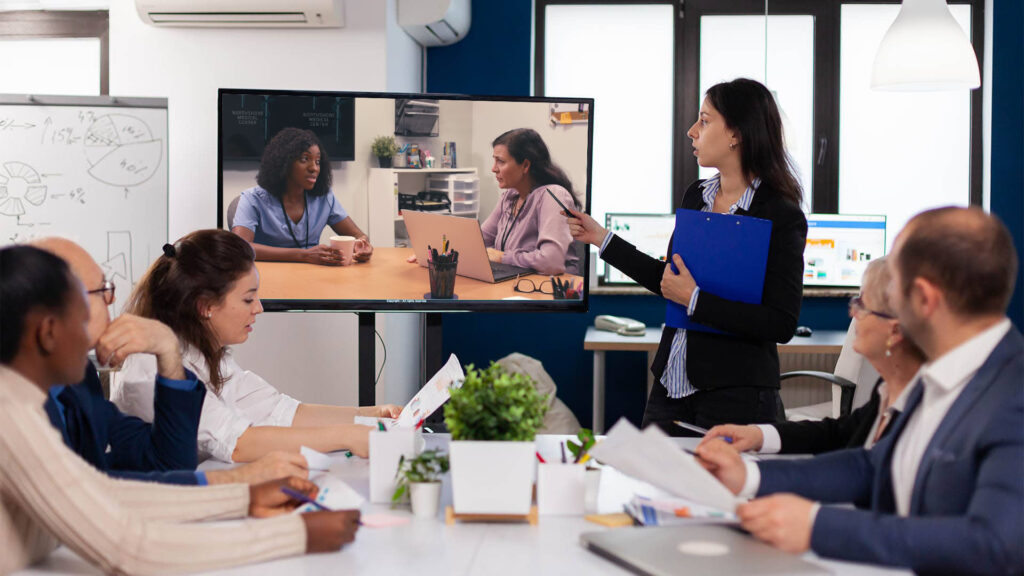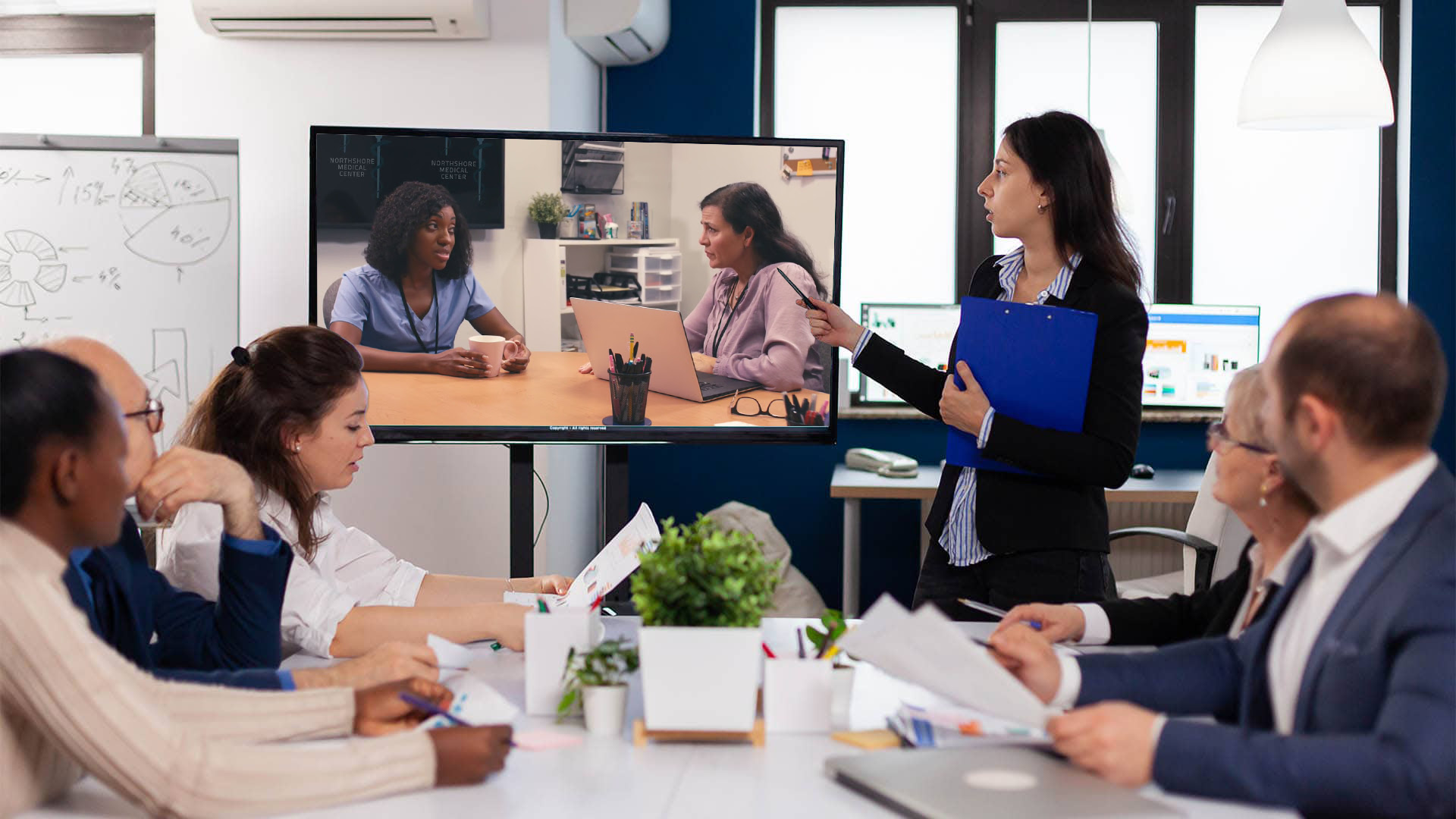 This new membership helps instructors increase classroom success by raising learner interest, bring topics to life, and hold the attention of attendees.
These courses are compatible with any organization's classroom. The video looks great when projected on large screens. Many courses include leader guides and downloadable quizzes. All courses are broken into chapters to allow for easy navigation.
The new membership allows instructors to curate their own list of courses, preview content before showing it in the classroom, and create certificates of completion for students.
The library of training courses included in the memberships covers a range of topics from compliance and safety to business skills, leadership, and HR topics, including diversity and harassment prevention.
For more information, check out VideoTrainingPower.com.
About VideoTrainingPower.com
VideoTrainingPower.com is committed to connecting instructors to valuable resources to get them started with highly effective training initiatives. VideoTrainingPower.com offers a product line of 100% video-based content, allowing you to instantly stream training videos to any classroom.
VideoTrainingPower.com is owned and operated by Mastery Technologies, Inc. Mastery Technologies Inc. has been operating broadly in the field of knowledge transfer with an emphasis on e-learning for over 40 years. Mastery Technologies, Inc. has helped thousands of companies develop greater competency and has created safer and secure workplaces.
---