Accessible Online Sexual Harassment Training
for New York Requirements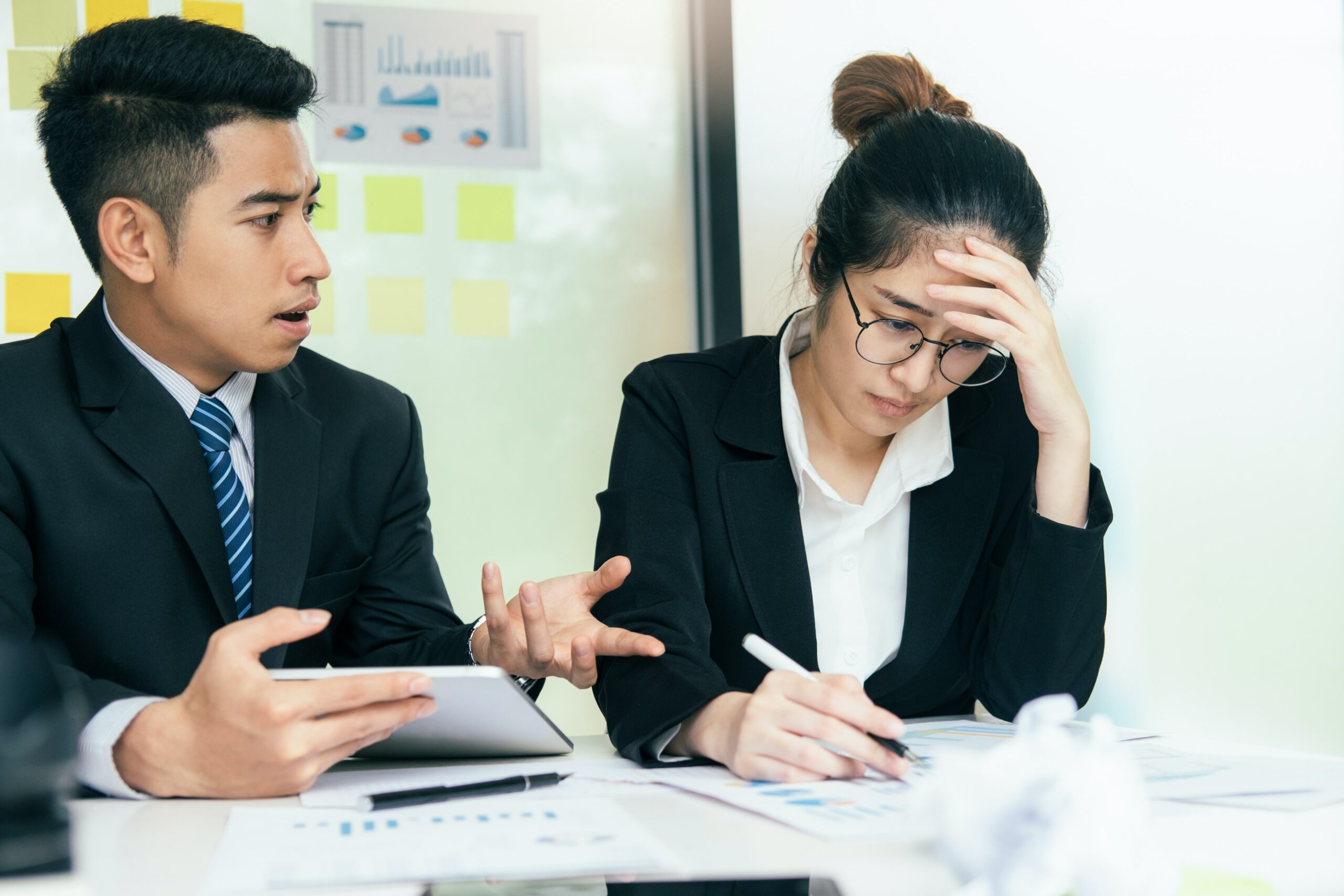 Sexual harassment training is vital for the safety and protection of everyone within your workplace. But, what exact requirements must be met to stay compliant with state regulations?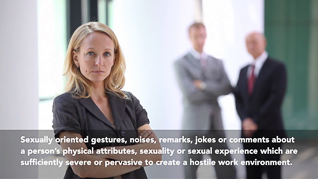 Many states have strict sexual harassment training laws that must be followed, and it's vital you know what's expected of you, your leadership team and employees. New York State is no different.
We'll walk through what these regulations include and how your company can best educate your employees so they're safe, knowledgeable and prepared.
Sexual Harassment Prevention in New York: What Training Is Required?
New York City has a zero-tolerance policy for sexual harassment in the workplace. Both state and federal law protects employees in this ordinance from sexual harassment of any kind. Laws on this topic include the New York Human Rights Law and Title VII of the Civil Rights Act of 1964. 
New York employers must follow a specific set of course requirements and rules for management and employees to adhere to. The topics of bystander intervention, gender discrimination, workplace violence and workplace harassment of any kind must be thoroughly covered in training completed by everyone within your company to comply with New York state requirements.
Also in 2019, The New York state government passed the Stop Sexual Harassment in NYC Act, mandating a few different items:
Employers must provide annual workplace training on the protection against gender-based harassment.
Employers must distribute a fact sheet about this topic.
A notice on employee protection against gender-based harassment must be posted in the office or company.
This law applies to any employers with 15 or more workers, and requires yearly training for all team members, including interns, contractors and freelancers. If an employee is based somewhere outside of New York, they should receive the same training necessary for staff located in the state.
Updates to the Sexual Harassment Training Requirements
Earlier this year, New York made adjustments to the training requirements all employers must follow. These changes must be incorporated into their handbooks, as well as the communication with all employees.
According to SHRM, the new guidance:
Highlights how harassment doesn't need to be "severe or pervasive" to be illegal.
Adds more examples of sexual harassment, discrimination and retaliation.
Includes a section on bystander intervention and provides tools and methods that can be utilized in situations being witnessed or directly impacted by.
Adds language regarding gender diversity and gender-based harassment and discrimination.
Provides emphasis and instruction on leadership's responsibility in reporting harassment and discrimination.
Explains that harmless intent isn't a defense for sexual harassment.
Incorporates information about the New York State Division of Human Rights' sexual harassment hotline.
The New York state sexual harassment training laws also require the following features of training materials: 
Interactive: Training may be done in-person or online, as long as it's interactive. This means for example, that team members must be able to select the right answer when asked a question, have ample time to answer and ask questions throughout the training, and send a feedback survey to employers after they've completed the training. 
Completed annually: Employers must provide each employee with harassment prevention training at least once per year. For New York, most employers choose to track completion based on the calendar year.
Done quickly: New employees should be trained as soon as possible once they're onboarded to your team. Employers may be liable for the actions of employees immediately upon hire until they've been given proper instruction.
Recorded: Once training is complete, employers are encouraged to keep a signed document acknowledging the employees have read the sexual harassment prevention policy as well as keep hold of all training records. 
The actual training should cover the below items, according to the New York State Government:
An explanation of sexual harassment consistent with guidance issued by the Department of Labor in consultation with the Division of Human Rights.
Examples of conduct that would be considered unlawful sexual harassment.
Information concerning the federal and state statuary provisions about sexual harassment and solutions and resources available to victims of harassment.
Insight regarding employees' rights of compensation and all available forums for judging harassment complaints.
Details addressing conduct by supervisors and any additional responsibilities for these leaders.
Video Training Power is a subscription-based online video training library that hosts thousands of helpful resources for instructors to help support classroom training sessions. These videos can be played in the classroom and supporting downloadable documents provide instructors with additional materials to supplement their training sessions.
We offer specialized training material for employers on sexual harassment prevention in New York, which can be used by an instructor in a classroom setting.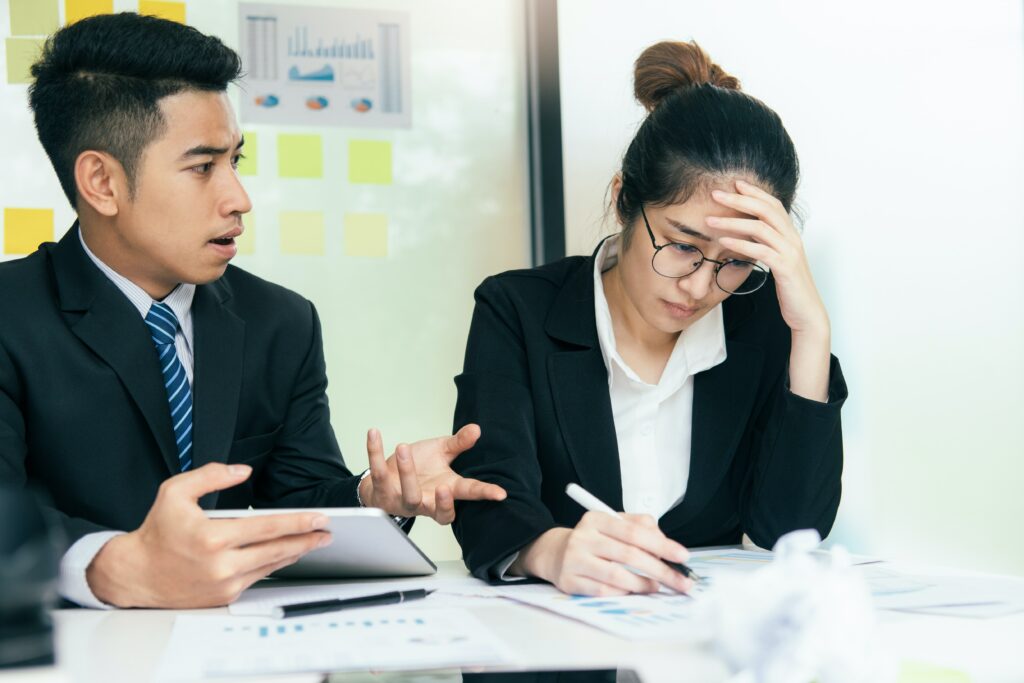 Course Compliance: How Video Training Power's Courses Meet Requirements
Old-school compliance training materials available via DVDs are generally expensive and out of date. But, Video Training Power offers a simple and flexible training method. 
We supply courses for employers based specifically in New York, as well as a library full of materials for every state to utilize that comply with your specific location's laws. This sexual harassment training has different options, including: 
Our courses meet compliance requirements by providing information updated with 2023 regulation changes.
Video Training Power's courses cover: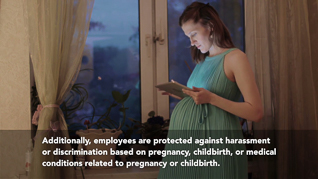 Quid pro quo harassment.
Hostile environment.
Potentially illegal acts.
Reporting harassment.
Bystander intervention.
Retaliation.
Other protected groups.
Consequences.
Our video training solution is versatile, making it easy to present these courses in a group classroom setting. Instructors and industry leaders can stay compliant and provide all necessary training information with one click of a button. These interactive videos make the topic easy to understand and guide great discussions for the group to go over altogether or think through individually — depending on the comfort level of your employees.
Instructors no longer have to worry about getting to all the essential information within a given period of time. Video Training Power has curated courses to ensure key points are thoroughly explained in a timely manner.
You've most likely heard the phrase "Knowledge is power." Enable your employees to respond when a situation arises by providing key information necessary to take care of themselves and the people around them. It also ensures your business complies with New York harassment prevention regulations, ensuring you don't get fined.
The importance of workplace sexual harassment training can't be overstated. This is not just because providing this information is a requirement, but empowering your employees to act when someone is being mistreated is vital to a strong and healthy work environment.
Often, team members worry about the consequences of reporting an incident of potential harassment. With the right insights to use as a guide, your staff can give themselves permission to respond to problems without fear of retaliation.
Want to provide your employees with valuable insights and practical strategies to combat workplace harassment? Check out Video Training Power's course and subscribe today!
---